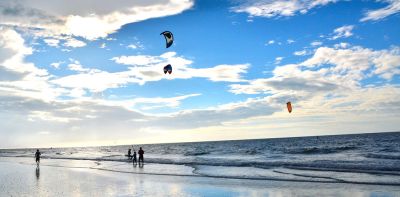 The riches of Prea
Prea is the ideal base camp for exploring the jewels of Ceara.
Enjoy your holiday and make yourself at home :
AT Praia do Prea, you can see the fishermen arriving every morning on their jangadas returning from their night at sea, with , on board, all the fishes thay sell on the beach
Our experienced team will suggest you to discover the essential Prea-Jericoacoara beach, the villages of Jericoacoara, Prea and Tatajuba,
or to explore the region by Buggy, Quad or horseback in the heart of the Jericoacoara's National Park, through dunes , or arround the lagoons by organizing tailor-made excursions according to your desires.
Each place will seduce you with the magic of its landscapes, but above all with the purity of nature and the local cultural riches.
We dedicate ourselves to share with you our passion for Prea's beach and its local artisans.