Every detail and every moment matter....
Memories of vacations are some of those etched most deeply into our minds .
Our team is qualified and dedicated to make every moment of your stay a moment of well-being so that you only have one concern: enjoy the beauty of living in the moment!
Strapless coaching with Camille DELANNOY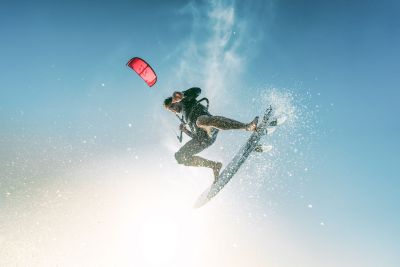 Camille DELANNOY is now one of the best riders in Kitesurf strapless
In 2018 he finished in the top 5 of the world championship standings with a superb victory in single elimination here at Préa. In 2019, Camille got a second place on the podium during the final of the GKA world Champion ship here in Prea. This year again, Camille is on the world tour to aim for the podium.
If you want to progress in Strapless, improve your technical level in the waves or pass new tricks, you can participate in these strapless clinics with Camille
Whatever your level in strapless, you can take advantage of his expertise to help you progress in your practice.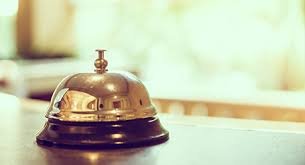 We are listening to your wishes and desires so that you only have to focus on one thing: live the magic of the present moment.
For this, our concierge is at your disposal to organize, if you wish, excursions on horseback, quad or buggy, kitesurfing lessons ...
Romantic dinner, birthday, wedding, desire for adventures or different experiences .... tell us your desires and we dedicate ourselves to make your dreams come true.
We wish every moment becomes a lasting memory .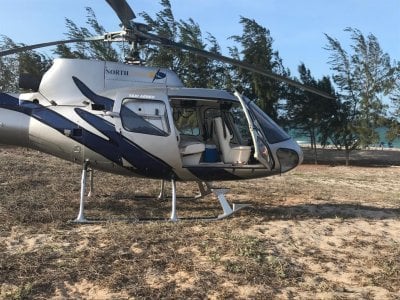 We are located approximately 4 hours drive from Fortaleza Airport (FOR) and 20 minutes from Jericoacoara Airport (JJD).
Preabeach Experience can welcome you directly at the airport, by organizing airport transfer by 4x4 car , plane or helicopter, From Jericoacoara or Fortaleza ' airport .g
Share with us your wishes, we will pdedicate ourselves to achieving them.
TO YOUR CHILDREN'S DELIGHT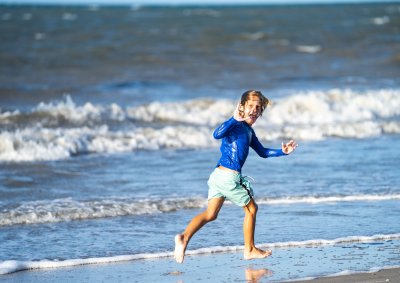 The well-being oy your offsprings is a priority for us.
We do our best to make your children discover new worlds of fun and adventure , for moments of freedom and dreams.
At Preabeach Villas, your children can enjoy paradise : a dedicated play area with the huge trampoline, a pool designed for the little ones and the beach in front of your villa.
Fishermen in the morning in front of Preabeach Villas, capoeira at sunset or horseback riding initiation,etc : your children will discover local culture while having fun.
They will forever cherish memories of the games they played and the fun they had here. They will have so many stories to share with their friends !
What about your toddlers? We have a babysitting service on request.