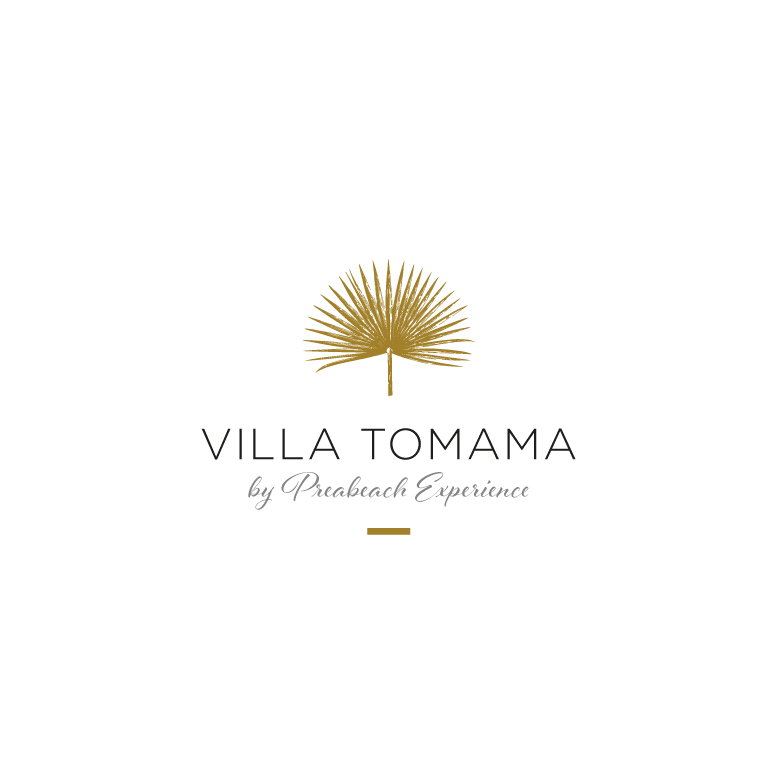 Villa Tomama
Max. capacity (pers.) : 8 pers.
Dimensions (avg) : 200 m²
Nb. rooms : 4
Number of bathrooms : 4
Enjoy the luxury of a full ocean view and a direct access to the beach at Villa Tomama, a magical place. It will remind you of the tree-cabin you dreamed of as a child but with the comfort and the refinement you expect today.
A private path leads directly to the beach - less than 100 meters away at the back of the garden, so that you can easily walk to the kitesurfing spot,
At Villa Tomama, you may have your breakfast facing the ocean, enjoy the swimming pool or observe the colibris in the shaded garden.
You may also indulge in the quiet retreat of your suite, explore Prea the close …