Our environmental commitment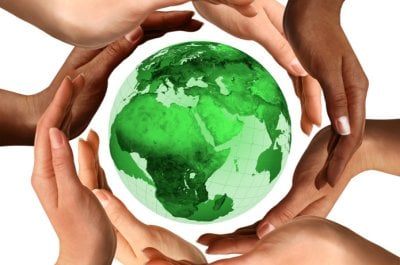 Preabeach Experience is willing to preserve the beauty of this exceptional site, the Beach of Prea, with a promise made to Nature to apply the best sustainable development practices in order to reduce its environmental impact. For this, the Preabeach Experience teams have taken a series of initiatives to both reduce waste (zero single use plastic commitment for example) but also, to be actively involved in recycling waste, reducing our energy consumption and water consumption , focusing on purchasing organic or recyclable products.
PreabeachExperience is actively involved, within he local Preabeach preservation association, in the development of a local recycling plant.