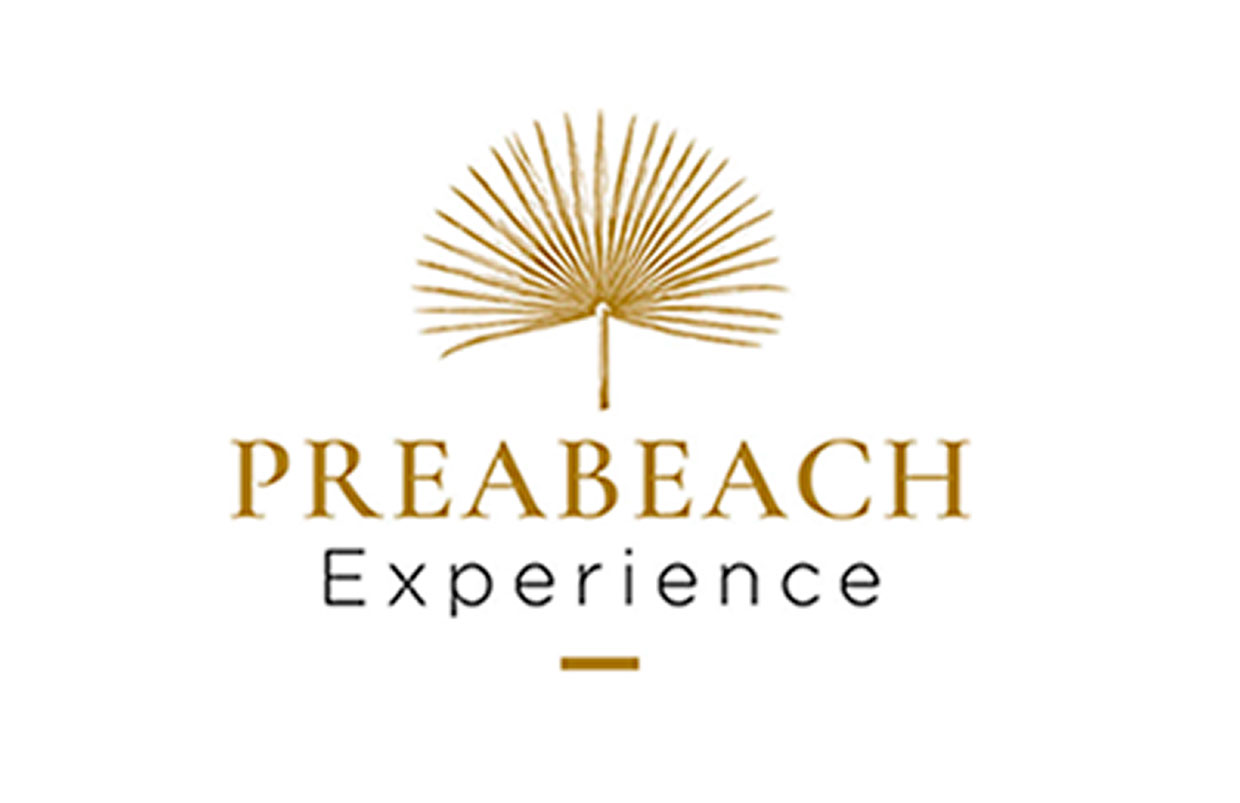 Villa Preabeach Lodge
Max. capacity (pers.) : 4 pers.
Dimensions (avg) : 200 m²
Nb. rooms : 2
Number of bathrooms : 2
Preabeach Lodge offers you a unique experience in an exceptional place!
With its incredible view of the ocean, the lodge is a real heaven of tranquility. Designed entirely in wood, PREACH LODGE combines simplicity and comfort for an unforgettable stay.
Overlooking the wonderful beach of Prea , the lodge follows all the quality standards of PreabeachExperience propoerties , always giving priority to nature and well being, between indoor & outdoor , between the hammock and the swimming-pool , facing the ocean.
Let's share great moments as a couple, or with family or friends : a br…